Complete Industrial Plants For Sale and Buy
Maruti Machinery Consultant provides platform for end user buyers and end user sellers. We offer various complete industrial plants with land, power, amenities, license, and takeover of industrial unit , also only complete processing lines without land in excellent condition. We assure you for providing hassle free, reliable, confidential and trustworthy deals for both buyer and seller. For your sale and buy of industrial plants contact us.

Ref Id :SM3814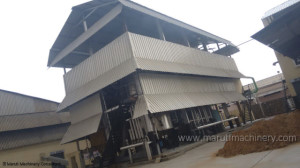 schedule
Year
2015
local_offer
Make/Brand
Veendeep Oiltek Mumbai
usb
Capacity
250 TPD
business
Land
8064 Square Yard
Description
- Newly Built Solvent Extraction Plant For Sale
Commissioned in April 2015 and Runs for only Two Months
Supplied by Veendeep Oiltek Mumbai
Capacity 250 TPD in Mustard Cake +...

Ref Id :SM3811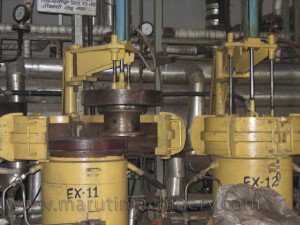 schedule
Year
2003
Description
- Super critical extraction plant to extract fluids from herbals, spices, etc. Co2 extraction German technology. Plant is installed in 2003, used for only 3 years. Plant consisting 165 litres 2 nos....

Ref Id :SM3810
Description
- Available with and without land building. Plant is having total land of 1,33,000 sq. mts. including total built up area 109180 Sq. ft. with internal road around 1 KM, boundary wall of 9 feet height....