Complete Industrial Plants For Sale and Buy
Maruti Machinery Consultant provides platform for end user buyers and end user sellers. We offer various complete industrial plants with land, power, amenities, license, and takeover of industrial unit , also only complete processing lines without land in excellent condition. We assure you for providing hassle free, reliable, confidential and trustworthy deals for both buyer and seller. For your sale and buy of industrial plants contact us.

Ref Id :SM5304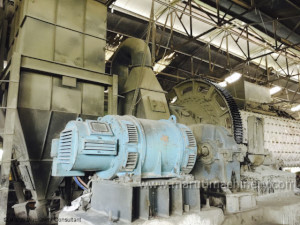 schedule
Year
2007
local_offer
Make/Brand
Movers India
usb
Capacity
300 MT
business
Land
12.12 Acres
Description
- Cement Grinding Unit For Sale with Land
Installed in 2007
Total Capacity 300 MT
Land Area 12.12 Acres
Built Up Area 4 Acres Approx.
Presently on Production...

Ref Id :SM5303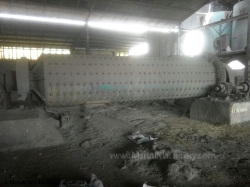 usb
Capacity
5 MT per Hour
Description
- Grinding unit suitable for cement and also for mineral, available for sale consisting
Ball mill of diameter 6 ft x length 25 ft driven by gear box and 300 hp electric motor. Thickness of shell...