Complete Industrial Plants For Sale and Buy
Maruti Machinery Consultant provides platform for end user buyers and end user sellers. We offer various complete industrial plants with land, power, amenities, license, and takeover of industrial unit , also only complete processing lines without land in excellent condition. We assure you for providing hassle free, reliable, confidential and trustworthy deals for both buyer and seller. For your sale and buy of industrial plants contact us.

Ref Id :SM65225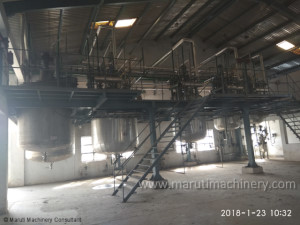 schedule
Year
2014
usb
Capacity
200 -250 Ton Per Month
business
Land
4200 sq.mtrs.
Description
- Emulsifier Manufacturing Complete Plant For Sale With Land
Year 2014
Capacity 200 to 250 Ton Per Month
Total Plot Area 4200 sq.mtrs.
Construction...

Ref Id :SM65224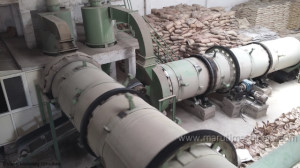 schedule
Year
2013
usb
Capacity
5 TPH
Description
- NPK Granulated Fertilizer Plant For Sale in Excellent Condition
Year 2013
Production Capacity 5 Ton per Hour
Total Connected Power Load 100 HP
Machinery...

Ref Id :SM65200
business
Land
7142 Sq Yard
Description
- Zinc Sulphate Manufacturing Plant For Sale with Land, Legal approvals and Pollution Consent.
Total Land Area 7142 Sq. Yards
Total Power 250 HP
Fully RCC Flooring, Office...

Ref Id :SM65193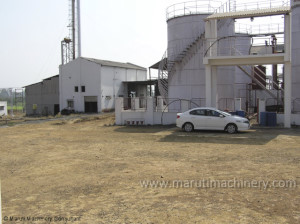 schedule
Year
2004
business
Land
Area 12000 sq,mt, Built Up Area 10,000 sq.ft. and 2 Acres Open Land
Description
- Petro Chemical - Solvent Distillation Plant For Sale With or Without Land Building
Manufacturing Following Major Products
Ethyl Acetate: 35 MT per day
Butyl Cellosolve...