Ref Id :SM3814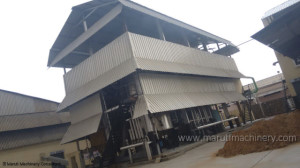 schedule
Year
2015
local_offer
Make/Brand
Veendeep Oiltek Mumbai
usb
Capacity
250 TPD
business
Land
8064 Square Yard
Description
- Newly Built Solvent Extraction Plant For Sale
Commissioned in April 2015 and Runs for only Two Months
Supplied by Veendeep Oiltek Mumbai
Capacity 250 TPD in Mustard Cake +...

Ref Id :SM3811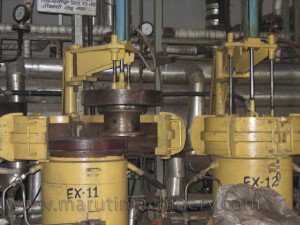 schedule
Year
2003
Description
- Super critical extraction plant to extract fluids from herbals, spices, etc. Co2 extraction German technology. Plant is installed in 2003, used for only 3 years. Plant consisting 165 litres 2 nos....

Ref Id :SM3810
Description
- Available with and without land building. Plant is having total land of 1,33,000 sq. mts. including total built up area 109180 Sq. ft. with internal road around 1 KM, boundary wall of 9 feet height....