Ref Id :SM0906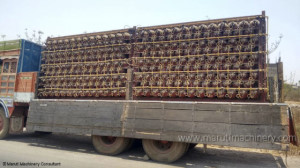 schedule
Year
1996 to 2004
local_offer
Make/Brand
Everest Kanto
usb
Capacity
47Litres 7 Cm3
Description
- Hydrogen Cylinder Manifolds Mounted on Trucks
Total 6 Nos. Trucks having Total 1452 Nos. Cylinders
4 Nos. Trucks having 250 Cylinders in Each Truck
2 Nos. Trucks having 226...

Ref Id :SM0905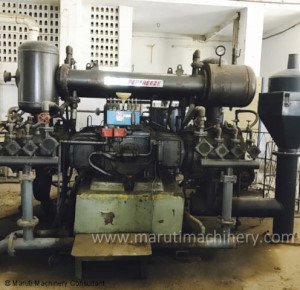 schedule
Year
2006
usb
Capacity
180 CuM
Description
- Oxygen Plant For Sale
Capacity Oxygen 180 CuM and Nitrogen 50 CuM
Year 2006
Plant Consisting Following Major Machinery
Air Separation Unit - Shree Balaji...

Ref Id :SM0904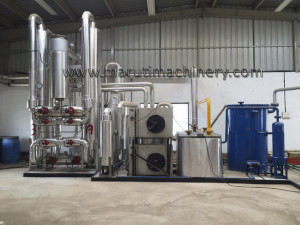 Description
- Newly installed in 2014, 150 Cum/hr capacity plant. The purity of Oxygen obtained is greater than 99.95% and that of Nitrogen is greater than 99.999%. Complete plant in ready to start...