Ref Id :SM6416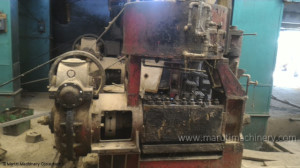 schedule
Year
2004
local_offer
Make/Brand
Various Manufacturer
usb
Capacity
24 TPD Sunflower Crushing
Description
- Sunflower Oil Mill For Sale of Crushing Capacity 24 TPD Installed in 2004, Consisint following major machinery.
2 Nos. Oil Expellers Round Kettle Type Size 33x6 with 40 HP Electric...

Ref Id :SM6415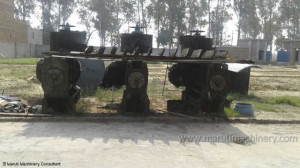 schedule
Year
2008
Description
- Oil Mill Machinery used for crushing cotton seeds consisting following
Round Kettle 42x7x6 size expellers of year 2008 and make Gurusevak, Ludhiana - 3 nos
Electric motors 30 hp...