Ref Id :SM1504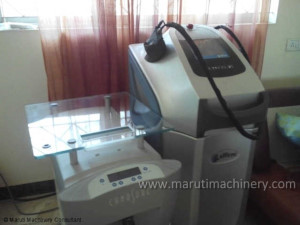 Description
- AFFIRM Model By Cynosure Inc USA- Purchased in May 2009
Non-Ablative Fractional Workstation -With a unique combination of leading-edge technologies, Affirm targets all three layers of photo...

Ref Id :SM1503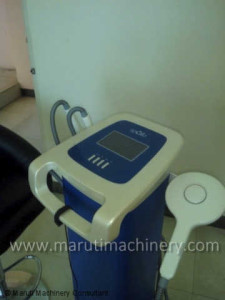 Description
- TriPollar Apollo Purchased in Aug 2010
3rd Generation Radio Frequency for optimal painless anti-aging and body contouring
...

Ref Id :SM1502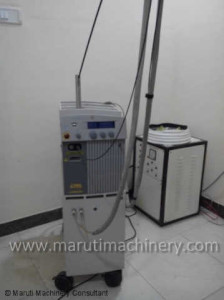 Description
- Lyra Hair Removal Laser Purchased in May 2001
Lyra laser is ND: YAG Laser which operates at 1064 nm. It can be used for a multitude of things including
Laser hair...

Ref Id :SM1501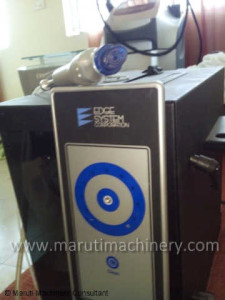 Description
- Hydra Facial Purchased in August 2010
The HydraFacial bills itself as ideal for all skin types and targets hyper pigmentation, oily/congested pores, fine lines, and wrinkles. It can be done in...