Complete Industrial Plants For Sale and Buy
Maruti Machinery Consultant provides platform for end user buyers and end user sellers. We offer various complete industrial plants with land, power, amenities, license, and takeover of industrial unit , also only complete processing lines without land in excellent condition. We assure you for providing hassle free, reliable, confidential and trustworthy deals for both buyer and seller. For your sale and buy of industrial plants contact us.

Ref Id :SM0905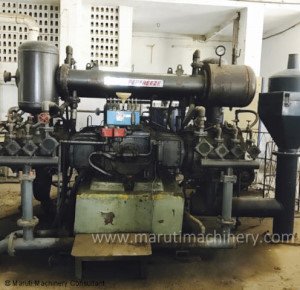 schedule
Year
2006
usb
Capacity
180 CuM
Description
- Oxygen Plant For Sale
Capacity Oxygen 180 CuM and Nitrogen 50 CuM
Year 2006
Plant Consisting Following Major Machinery
Air Separation Unit - Shree Balaji...

Ref Id :SM0904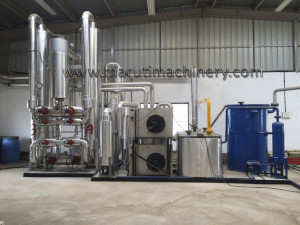 Description
- Newly installed in 2014, 150 Cum/hr capacity plant. The purity of Oxygen obtained is greater than 99.95% and that of Nitrogen is greater than 99.999%. Complete plant in ready to start...